Keynote Speakers

Prof. Juan Carlos Olabe
Christian Brothers University, USA
Dr. Olabe and his research group are active participants in the field of learning and teaching technologies applied to online education, including the following areas: a) the design of multimedia content for primary, secondary and college level courses; b) the development of pedagogical methodologies for new digital learning environments; c) the creation and use of technological-based tools applied to teaching and learning; d) the implementation of resources for active pedagogical methodologies; and e) the delivery of Master's, Bachelor's courses and degrees using learning platforms. During the last two decades, Dr. Olabe and his research group have received the support of the European Union and the National Council for Science and Technology of Latin-American through the funding of a large number of research and development projects. Dr. Olabe has published several books and multiple articles in international journals, and has collaborated with international journals and committees. He has established working relationships with members of the MIT Lifelong Kindergarten group and with members of the One Laptop per Child project (OLCP) in the US and in multiple countries of Latin America. He has established relationships with governmental educational groups of the Ministries of Education of Peru, the Dominican Republic, and Colombia, as well as the educational networks RENATA of Colombia and CONACyT of Paraguay, and research groups at the University of Alicante, University of Extremadura, University of Salamanca, Luisíada University of Portugal, University of Silesia and LaSalle Bajío University (Mexico).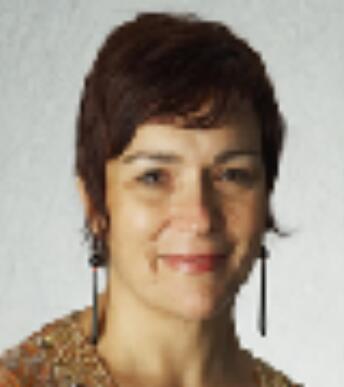 Prof. Maria Beatrice Ligorio
University of Bari Aldo, Italy
Maria Beatrice Ligorio is Full Professor at the University of Bari (IT), Department of Educational Sciences, Psychology and Communication where she teaches Educational Psychology and E-learning. Her research interests concern new educational technology, digital identity, learning in virtual environments, Educational web- forums, communities, intersubjectivity, dialogical approach, cultural psychology, innovative learning methods, blended learning and e-learning. She is the main editor of the international journal called Qwerty (http://www.ckbg.org/qwerty). She also edits two Book Series about education and technology. She published about 80 papers mainly in international journals and she contributed at many international books. In 2013, together with M. César, she edited a book titled "Interplays between Dialogical Learning and Dialogical Self. (Book Series – Advances in Cultural Psychology) Charlotte, NC.: IAP – Information Age Publishing.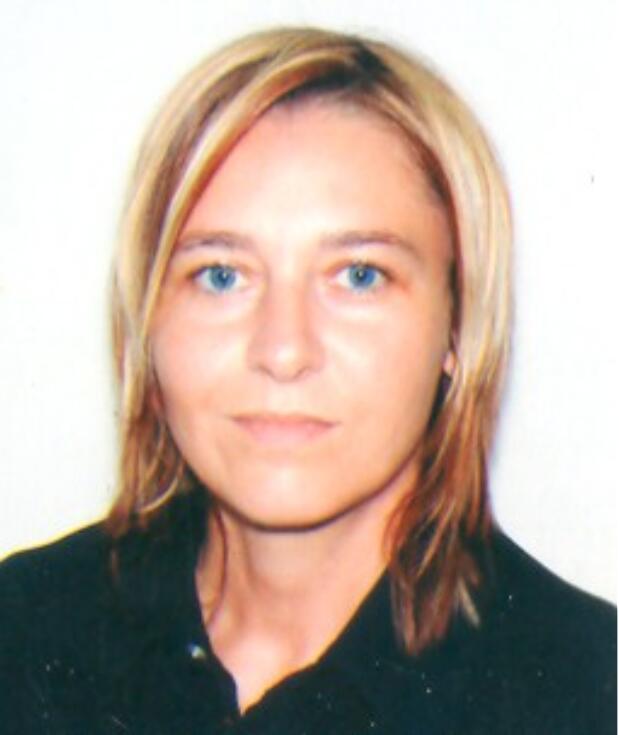 Assoc. Prof. Alessia Cadamuro
University of Modena and Reggio Emilia, Italy
Alessia Cadamuro is Associate Professor at the University of Modena and Reggio Emilia (Italy), where she teaches Educational and Developmental Psychology courses to psychologists, teachers and educators, and more recently in an innovative degree course in digital education. She is member of the newly launched Digital Education and Learning Analytics Center of the University of Modena and Reggio Emilia. Her research interests include theory of mind, metacognition, the impact of digital technologies on education as well as the interconnections between these two aspects. She is also interested in strategies aimed to improve relations and well-being among children and adolescents. On these topics, she has published several articles in relevant developmental and social psychology journals, and presented her work in national and international conferences.